Install WordPress on your hosting
Now, when you already have your domain and hosting, you can install WordPress.org to your cPanel.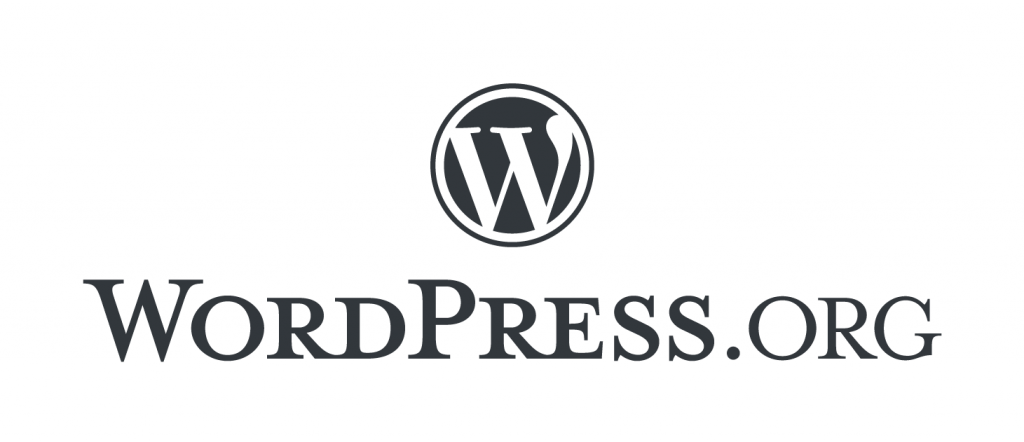 Why millions of people all over the world choose WordPress (WP) for their websites' development
WordPress is an open-source content management system (CMS).
Nowadays it is one of the most popular platforms for online stores.
It is free, easy to install and it features an attractive user-friendly interface.
It is highly SEO friendly. It supports multimedia. It can be easily integrated with various applications and services. It has high-security standard.
The next step is to install WP on the hosting.
Before installation, first, visit the official Download Page on WordPress.org and download WordPress from here.

Follow the given instructions to install WordPress
 Choose and install a store theme
The theme of the store determines how it will look like. It is worth spending some time and effort to choose the perfect theme for your store. The look and usability of your ecommerce / dropshipping store can have a huge influence on your sales volume. If you choose a theme which suits your business well and is adapted to your customers, you will enjoy a greater success.
Installing theme
To install the theme, follow these simple steps:
Download one of the built-in themes here. (Click View details – Download)
Enter your WordPress admin panel.
Go to Appearance => Themes => Add New.
Click Choose File to upload the zip file you have downloaded.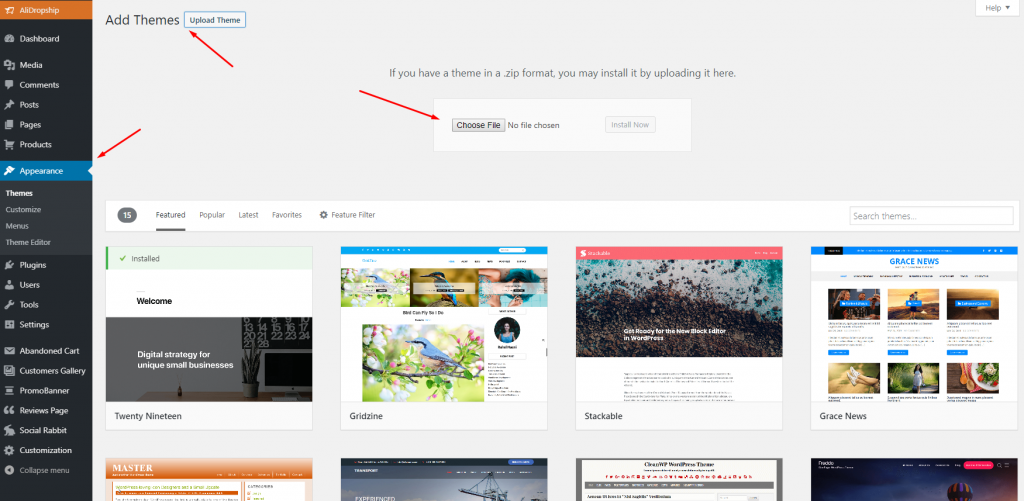 Wait until the installation of the chosen theme is completed.
Click Activate.
Move to the next step to learn how to upload store design elements.
… You Are Just One Store Away